Pamela | Self-love Spotlight
"It's all a game, so dress up in different costumes until you explore yourself completely."
Name: Pamela
Age: 31
Location: Miami, FL
Relationship: Married AF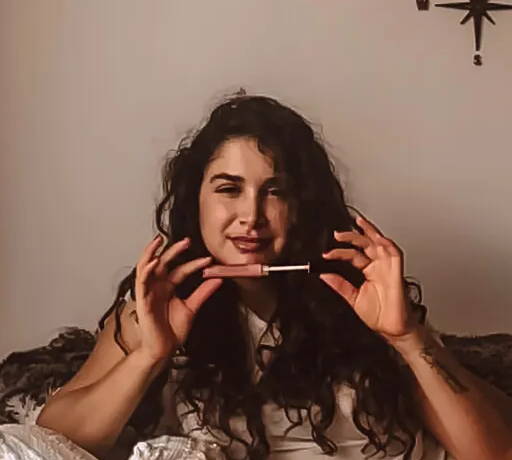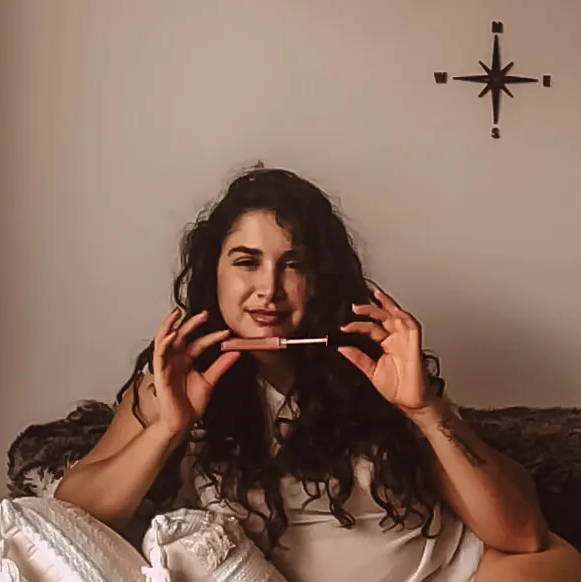 Name: Pamela
Age: 31
Location: Miami, FL
Relationship: Married AF
Pamela is an alluring and earthy queen... making her the perfect candidate for a Self-Love Spotlight.
As a movement and culinary artist, she inspires others through her teachings and her connection to her own body… from martial arts to pole dancing to baking.
Her passion for movement drives her own special form of sensual self-love… but she has a couple of products that give her that extra spark, too: our Flirty Little Secret Perfume Oil with Pheromones and Kissaholic Aphrodisiac Plumping Lip Gloss.
In this interview, Pamela dishes about how indulging in her passions has become a sensual form of self-love - and she shares her Booty Parlor 'secret weapons' too.
Q. What does self-love mean to you and how do you practice it?
Self-love is empowerment.
Allowing myself to move, to see my body as a strong, curvy athlete, moving with grace...It connects me with my sexuality, my confidence.
I practice self-love through my passions, nutrition and movement...tai chi, capoeira, ballet, yoga, a little bit of pole… It's contemporary dance meets sensuality.
Q. How Do You Inspire Your Sensuality?
I think sensuality is a very important aspect of our nature.
Embracing it, for me, is dressing up for myself in a way that I feel sexy...sometimes, it's a sports bra that's just so comfortable that I feel amazing... slowing down, engaging, enjoying the moment, just really being present in the mood.
I think that sensuality is about exploring, and giving ourselves permission to just lose the taboos… It's being in charge of my emotions, my sensuality… It's empowering!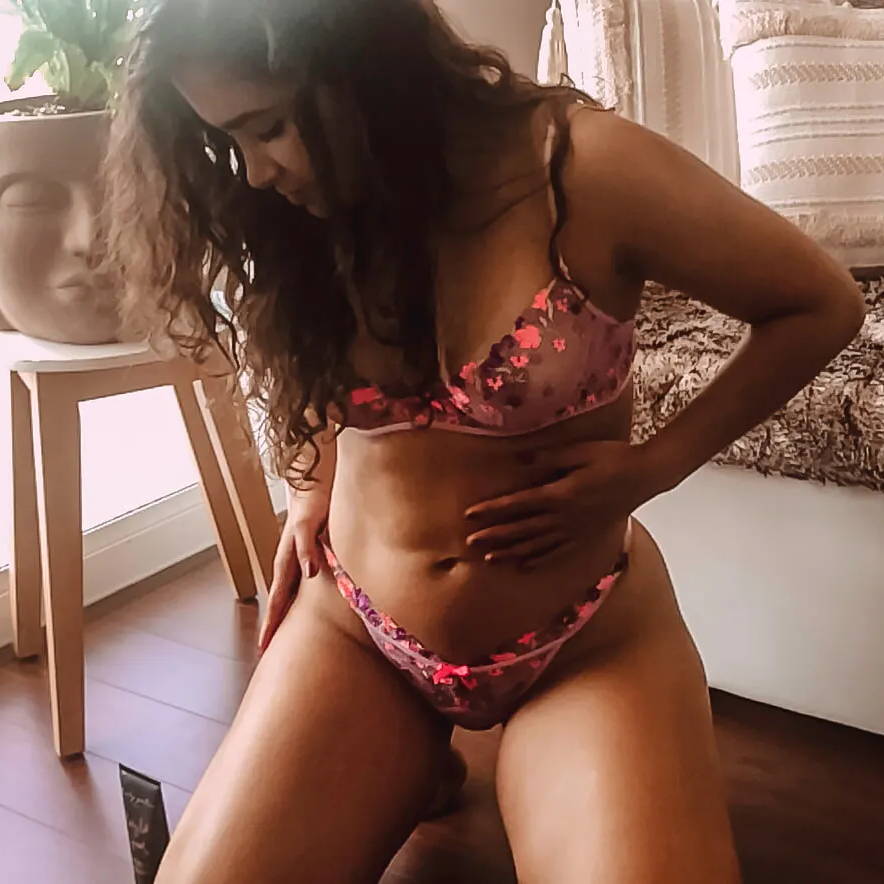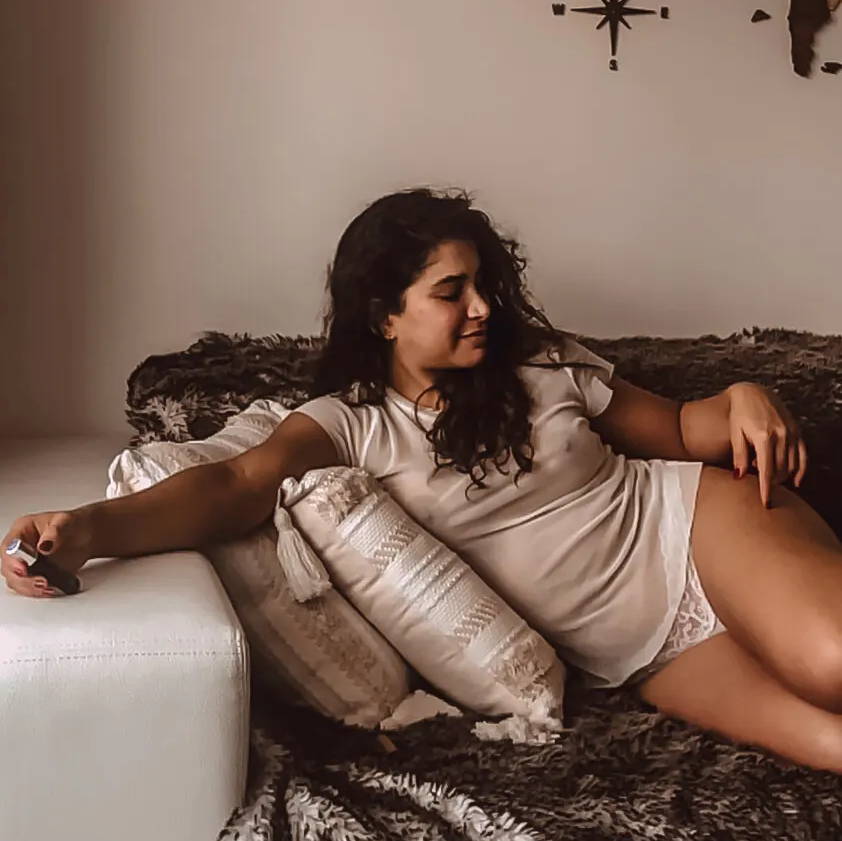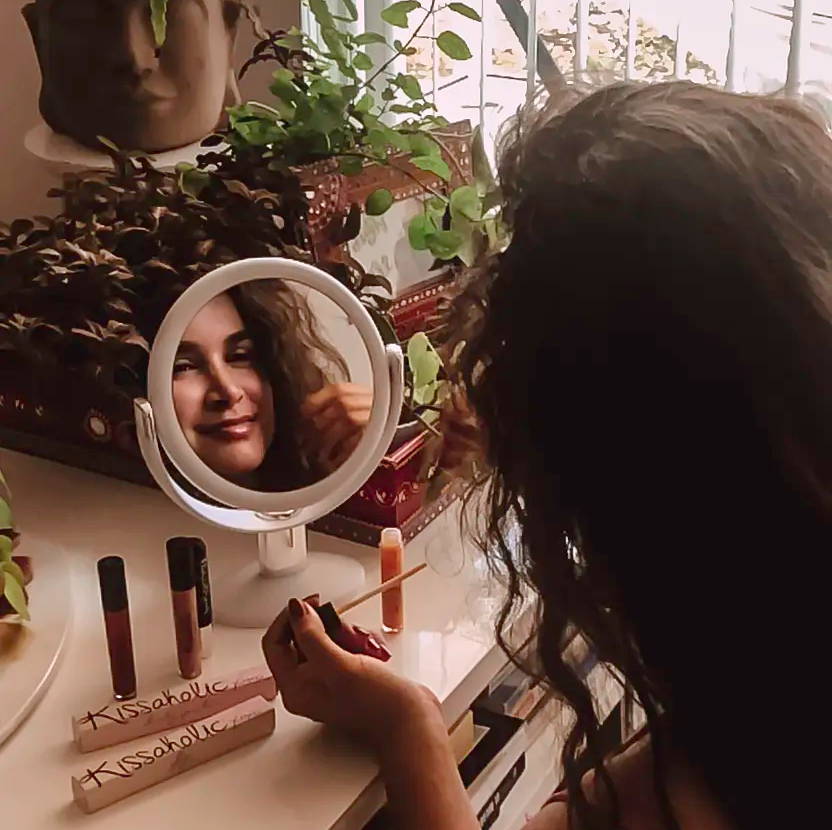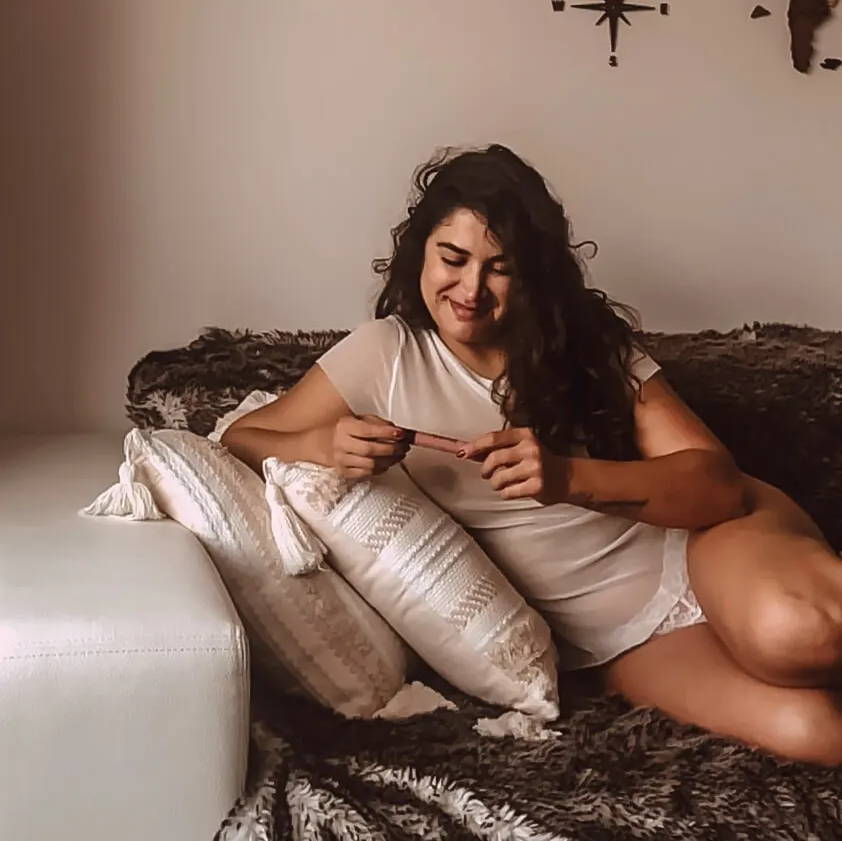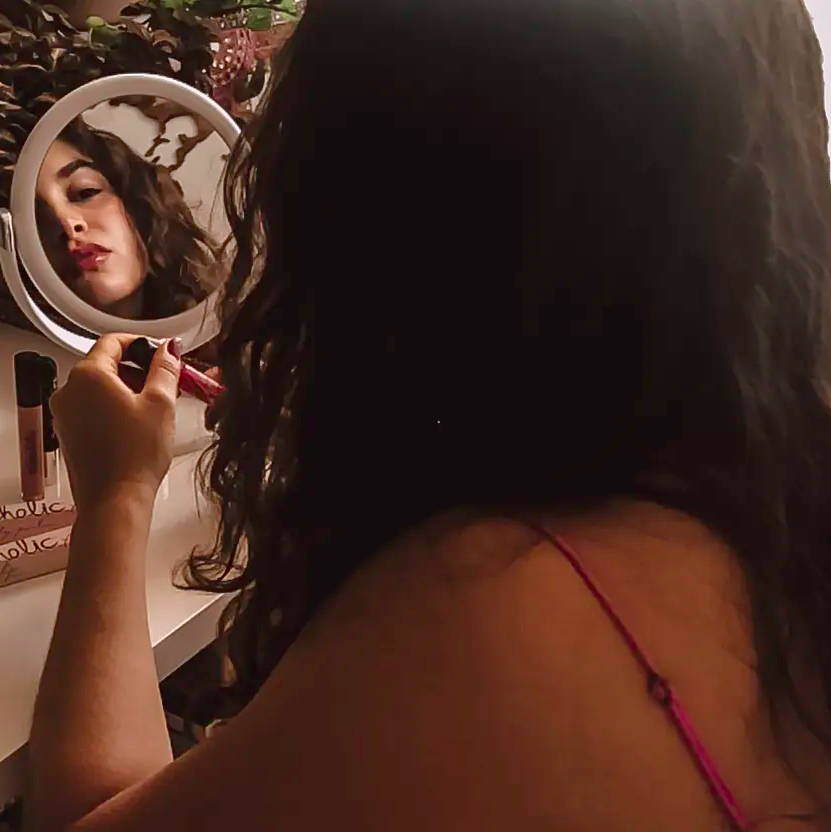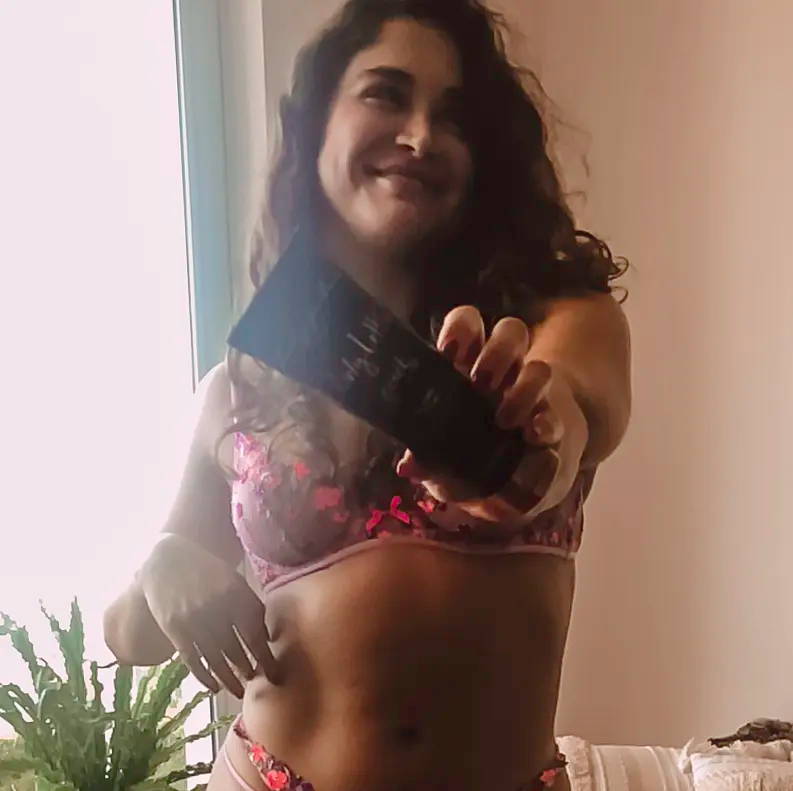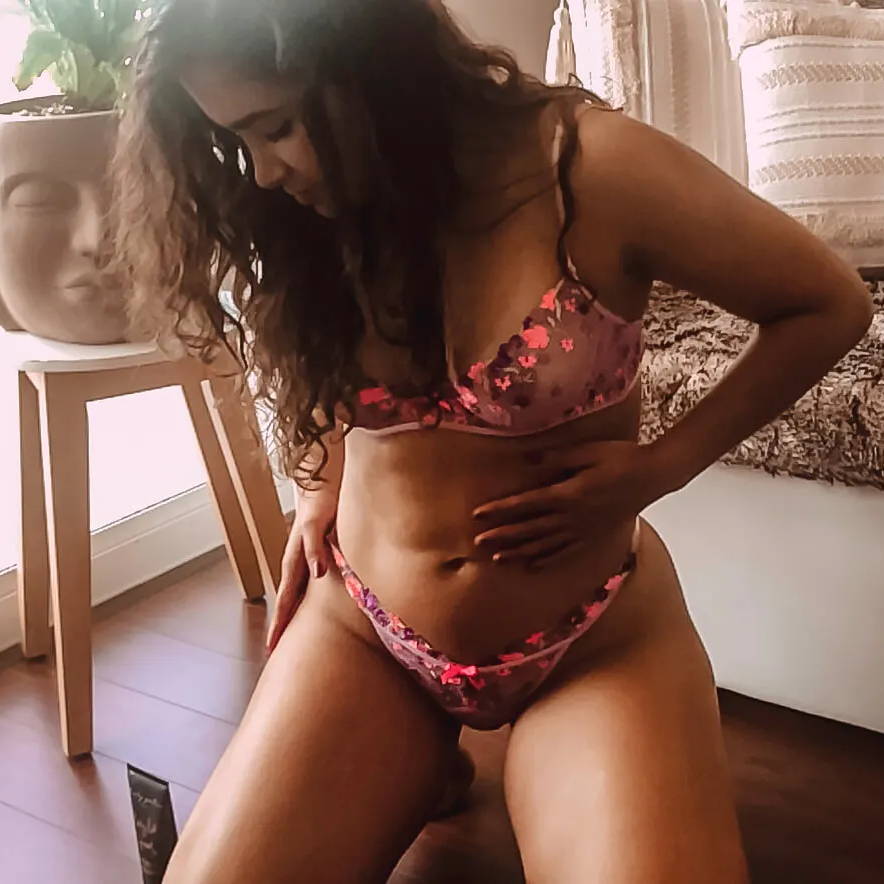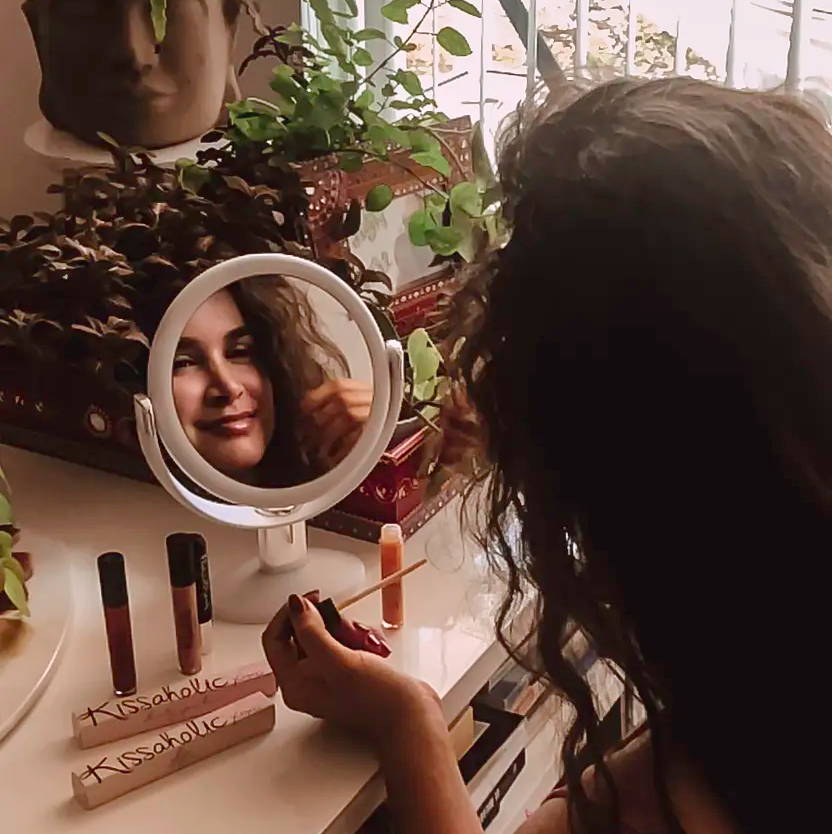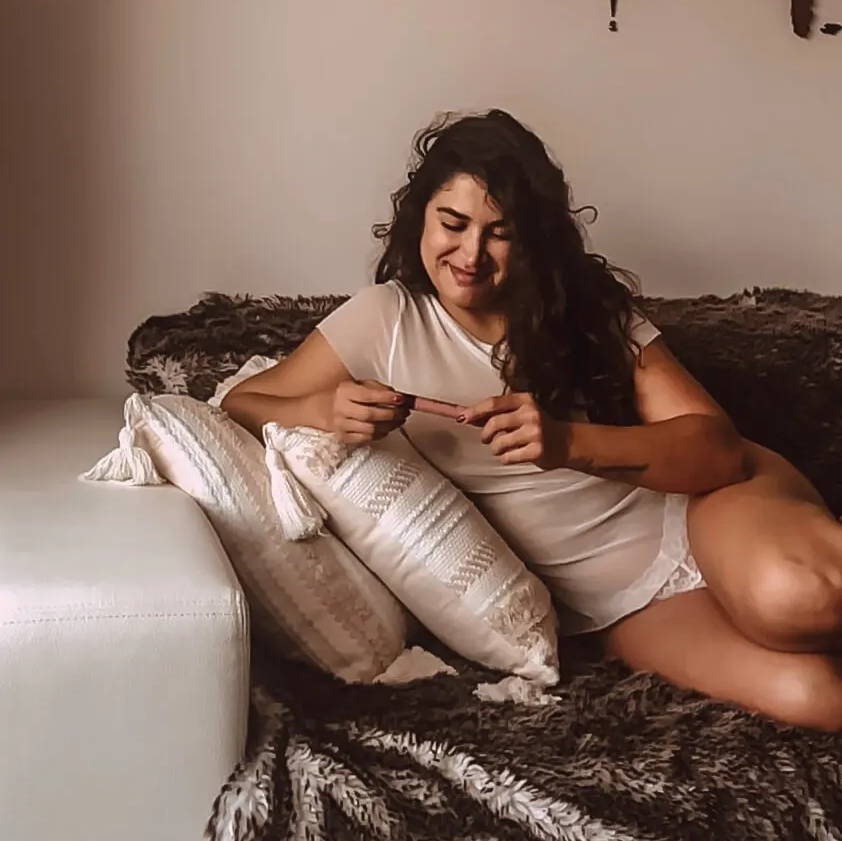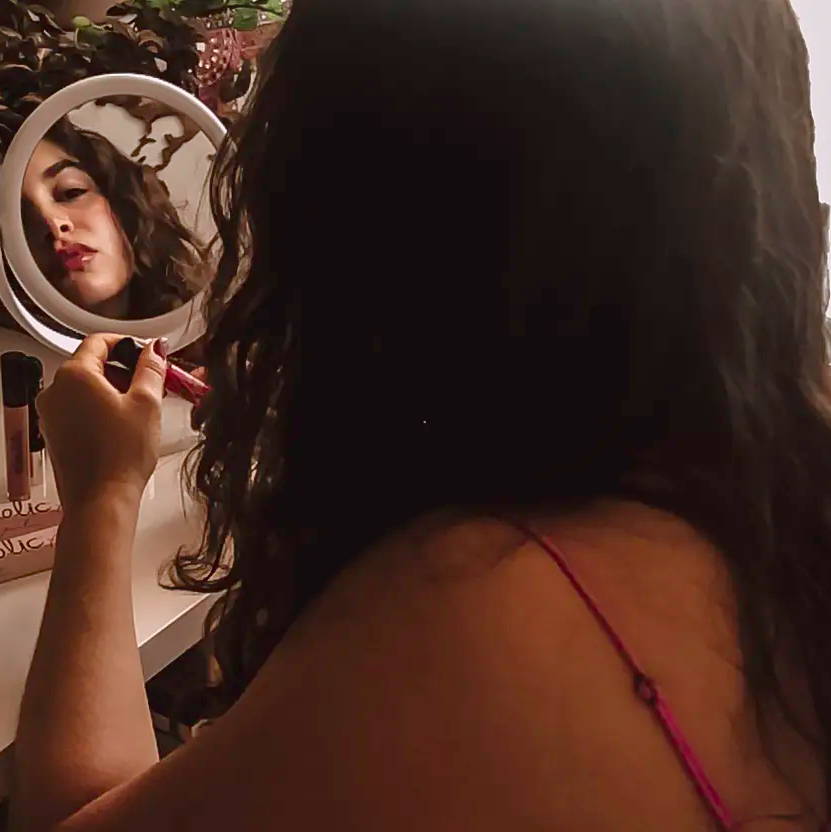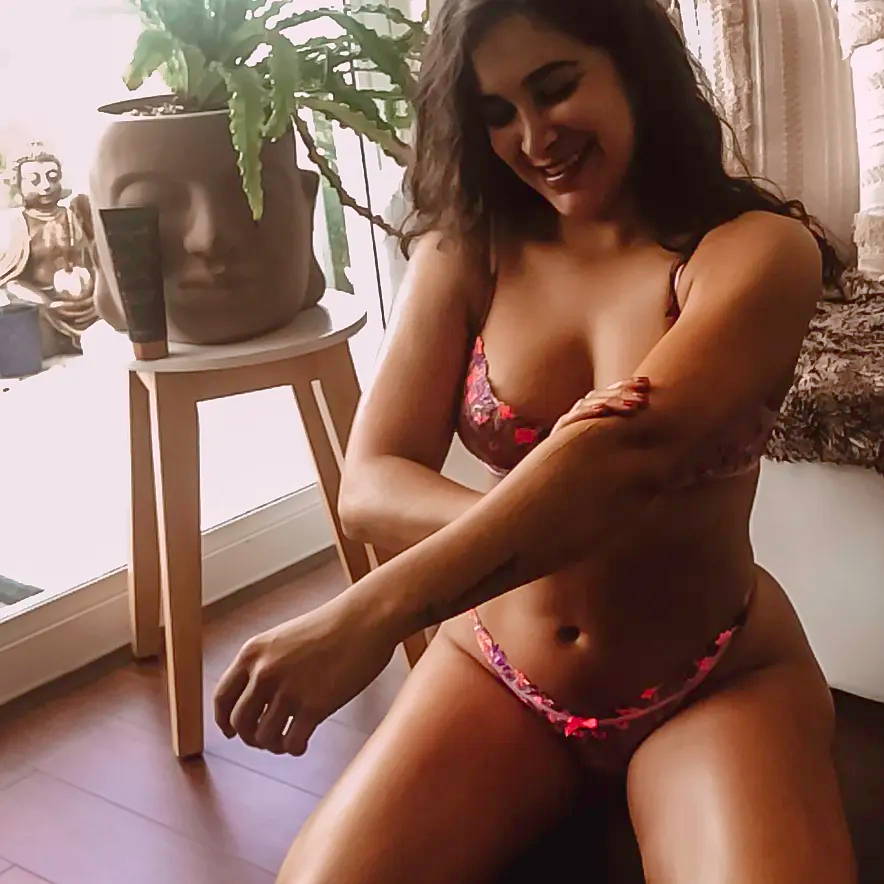 Q. Tell us about favorite Booty Parlor products and how you use them?
I can't live without the Flirty Little Secret Perfume Oil with Pheromones.
I wear it everywhere. It's so empowering, it gives me so much confidence. It has completely changed me.
It's a female secret weapon - I can feel everyone's reaction, the vibration goes up, the hype - it's all about me.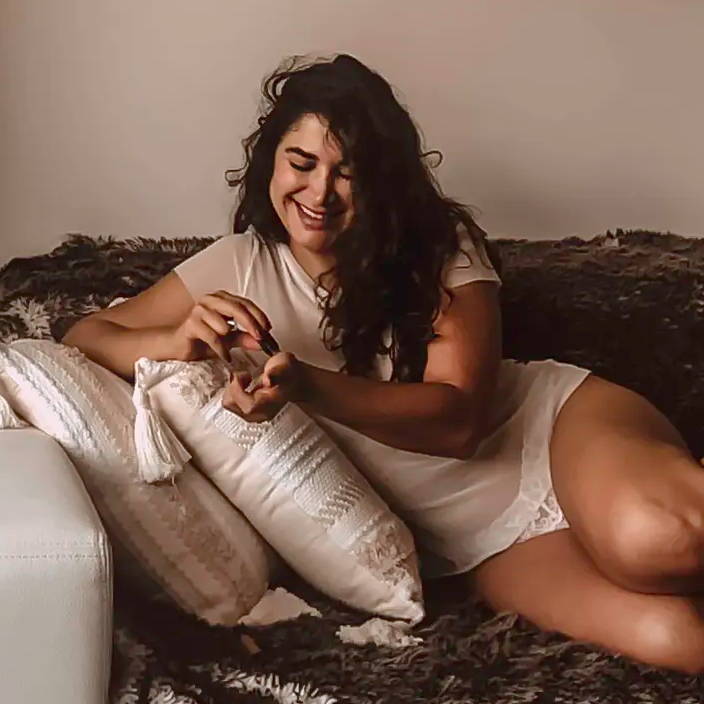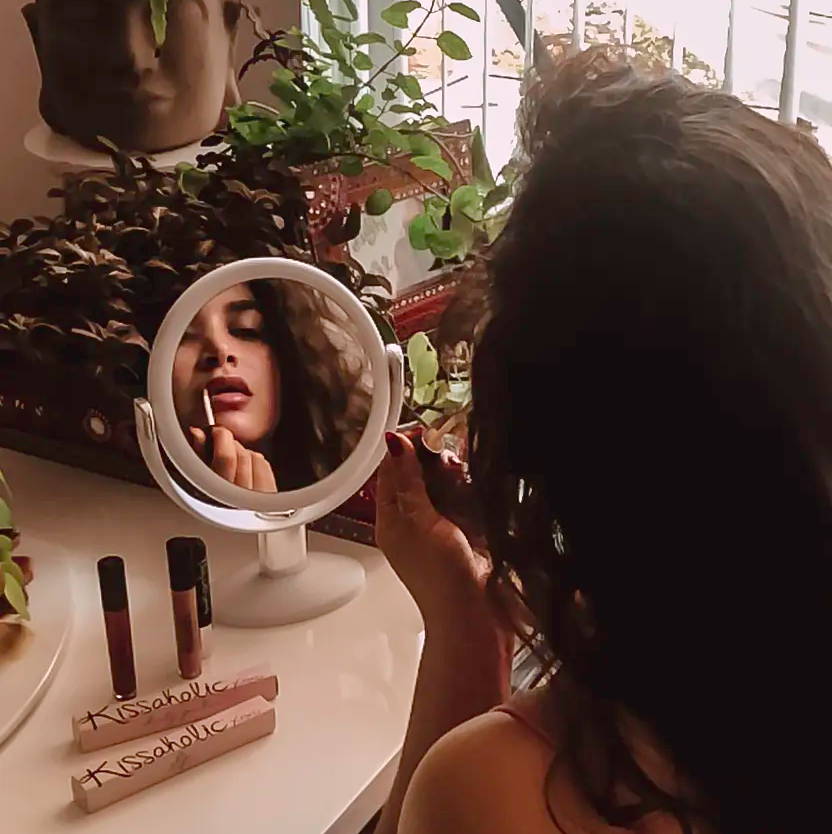 The Kissaholic Aphrodisiac Plumping Lip Gloss is my everyday go-to!
I love how, when you put it on, it feels like a secret. Like, no one knows why they're reacting to the beautiful color, but they are.
The way my lips plump to this gorgeous and full and flattering shape - it's just everything. The shape, the color, the scent, it draws everyone in.
The aphrodisiac - it draws people in, boosting their desire on an almost subconscious level.
People stare and it's like - if only they knew!
What do you think about Pamela's Self-Love Spotlight?
Do you use Booty Parlor products to help you feel sexy and confident?
Let us know in the comments section below.
Want to put your Self-Love Spotlight?
Every month, we invite one Booty Parlor fan to tell our Founder Dana B. Myers all about their journey to self-love and sensuality.
In exchange, we gift you with some of your favorite Booty Parlor products and you'll be the star of a virtual boudoir photo-shoot with BP photographer Tori Elizabeth.
---