Booty Parlor | Self-Love Spotlight | Chanel
"It's important to honor every single part of you that brings you joy."
Name: Chanel
Age: 29
Location: Los Angeles
Relationship: Hot Girl aka Single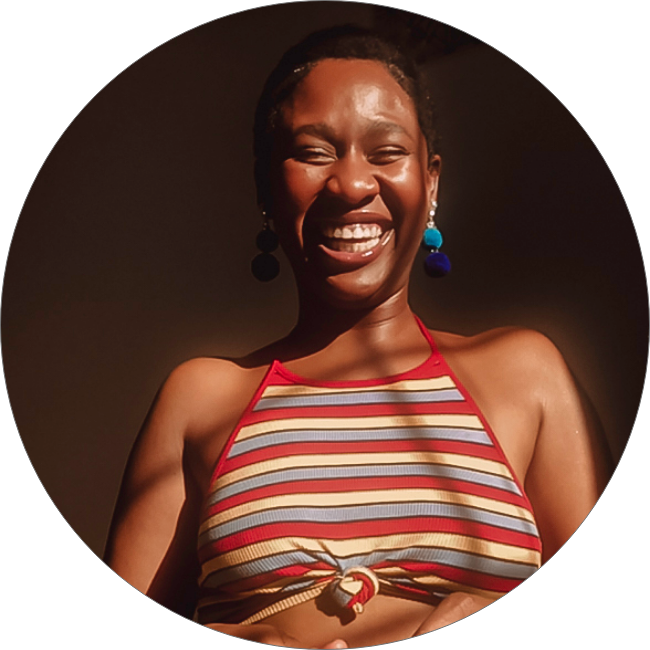 With a cheeky smile and super-positive vibes, Chanel is the embodiment of a Self Love Spotlight.
As a Reiki practitioner, energy worker, Oracle reader and singer/songwriter, Chanel finds her true focus in self-love and sensual empowerment.
Chanel started her self-love journey with basic self-care practices like manicures, hair treatments, baths and facials. Gradually she worked her way into her mind, soul... and womb space, too.
She connects with nature and offers daily "p*ssy prayers" to stay in tune with her pleasure, personal power, inner magic and unapologetic confidence. (And her addiction to our Perfume Oil with Pheromones helps her feel like a sensual goddess, too.)
In this video, Chanel shares her hot take on self-love, sensuality and her Booty Parlor must haves:
Q. What does self-love mean to you and how do you practice it?
When I think of self-love, the word integrity comes to mind.
To me, self-love means standing in my truth and owning it regardless of what other people may think. And to practice that integrity? I just tap into myself on the daily. First thing in the morning I say to myself and my body: I love you. I trust you. I honor you. We are here together. We rise up in confidence and pride, but still humility, too!
Q. How Do You Inspire Your Sensuality?
I connect with my sensuality by enjoying PLEASURE as much as possible -- even though that's a feeling that many of us have been taught to reject. I experience pleasure in nature. In the kitchen. In my beauty routine. In the bedroom.
It was when I started releasing my shame about sexuality, and started acknowledging that I had my own desires, that I was really able to start embracing sensuality in a whole new way.
Now, to me, being sensually confident means honoring every single part of me. The parts that bring me joy. And even the parts that I feared in the past... especially those parts! Face your fears and you'll find your desires... guaranteed.
Q. Tell us about favorite Booty Parlor products and how you use them?
My favorite Booty Parlor product of all time is the Flirty Little Secret Perfume Oil.
I'm obsessed. Everytime I wear it I always get compliments on my scent. And I'm telling you, I make everybody fall in love with me when I wear it!
I roll it on my neck and it smells like heaven. Like heaven, sex, strawberries and whipped cream. It smells like a scent you want on your body at all times.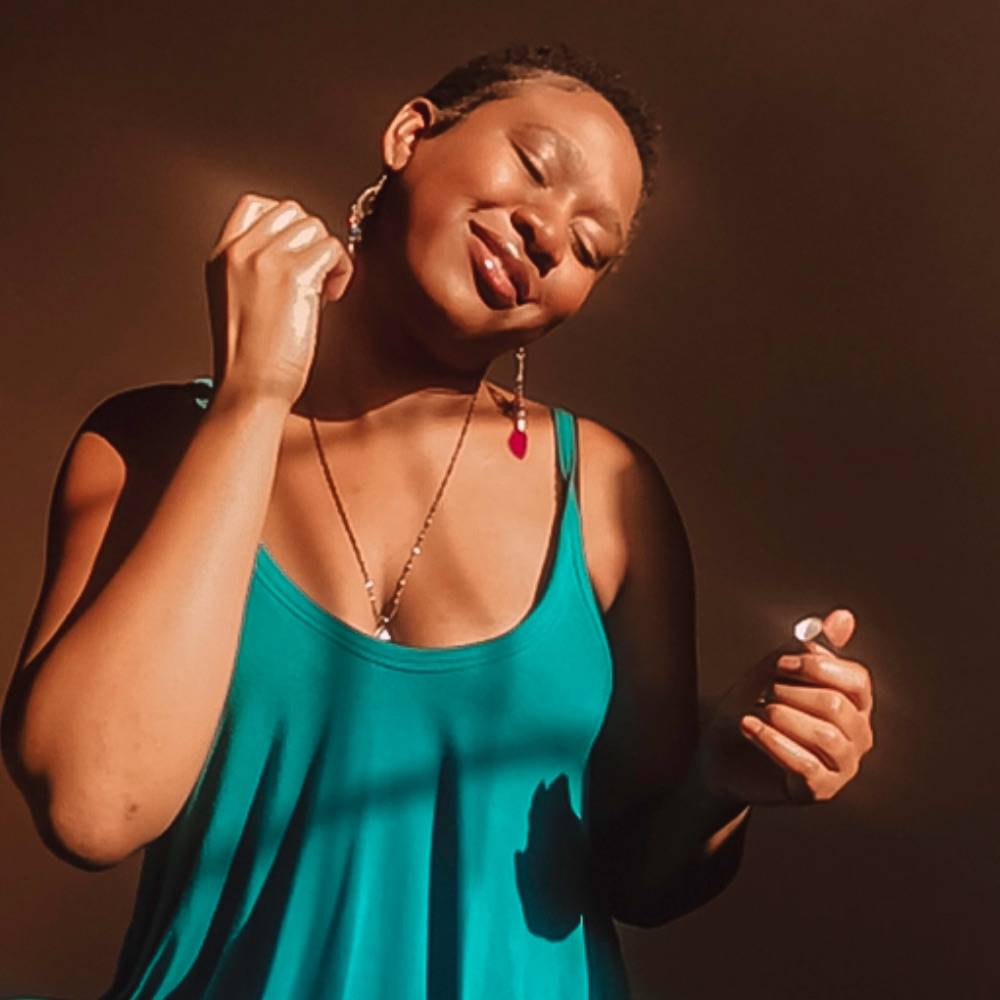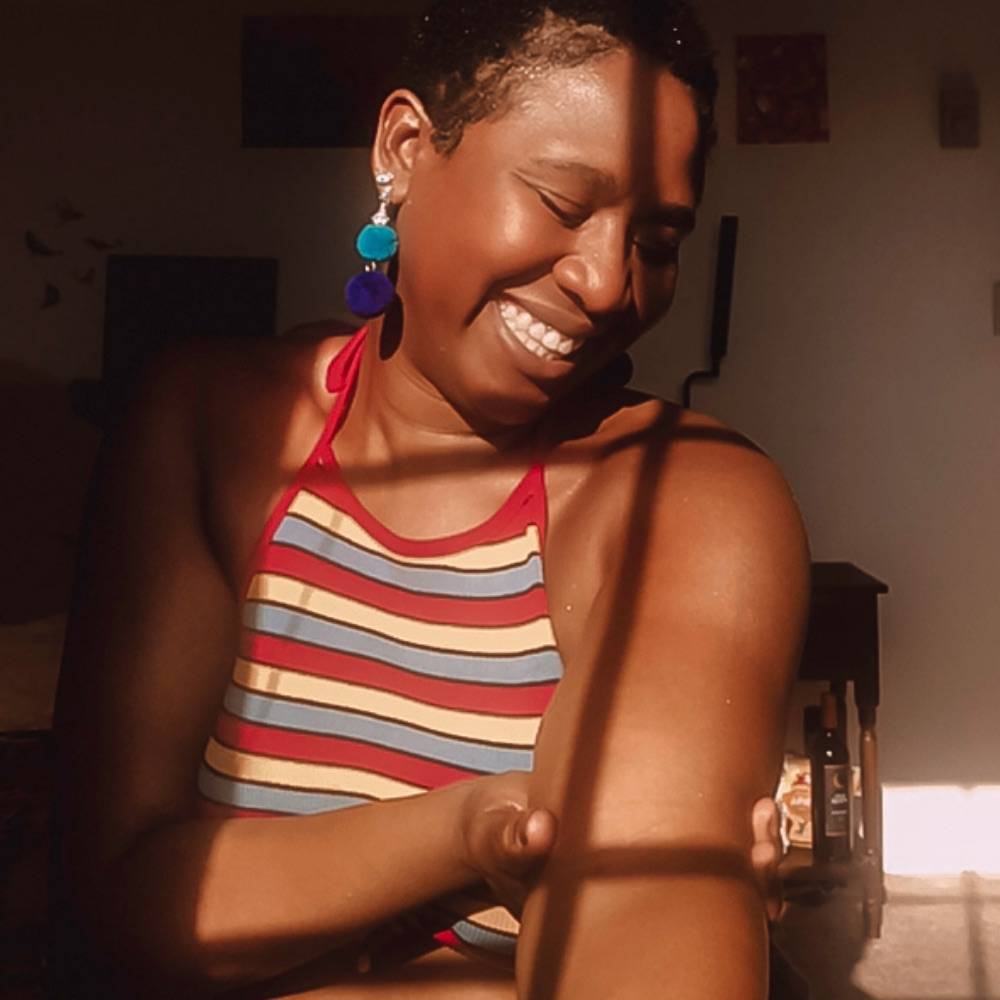 I also love the Firming Bronzer with Pheromones.
It makes me feel like I'm shining like a diamond and glowing like a star in the sky. I think every woman wants to feel that way.
You can really see the difference when you apply it, and it makes me feel sensual and stunning!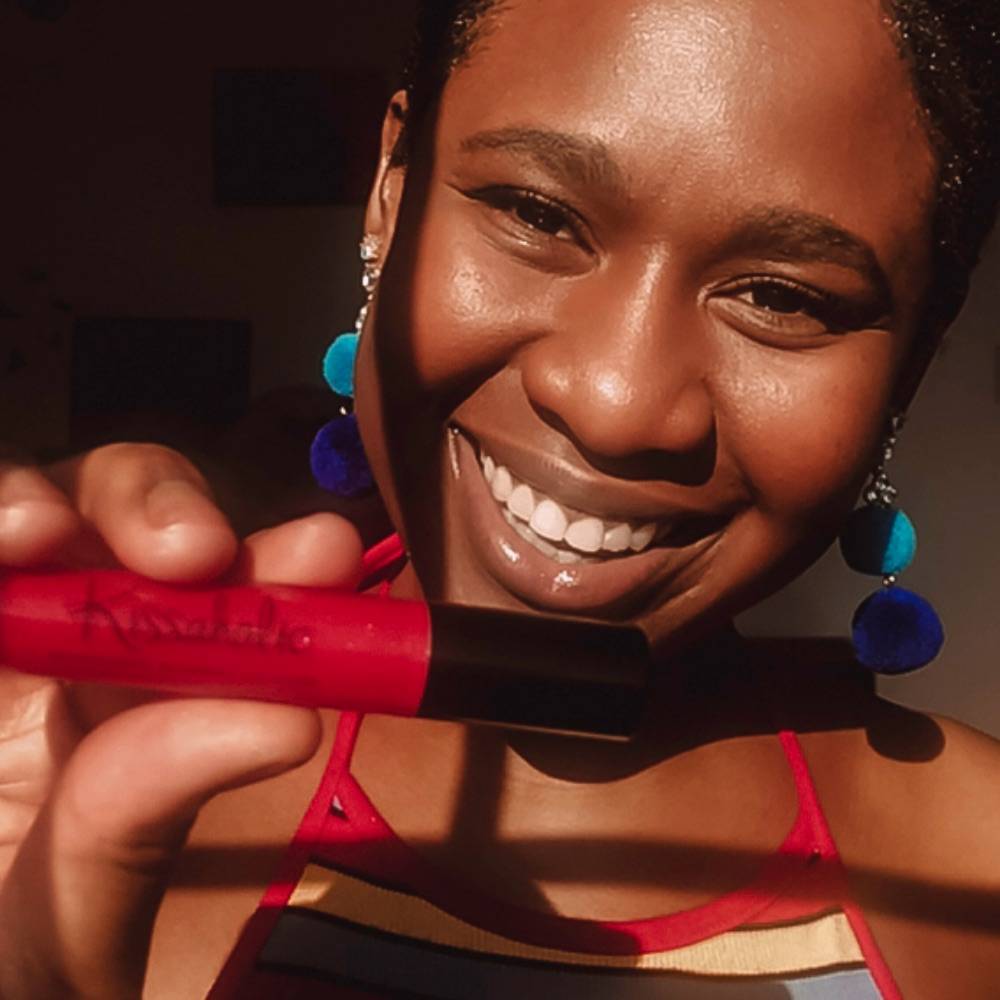 Want to put your Self-Love Spotlight?
Every month, we invite one Booty Parlor fan to tell our Founder Dana B. Myers all about their journey to self-love and sensuality.
In exchange, we gift you with some of your favorite Booty Parlor products and you'll be the star of a virtual boudoir photo-shoot with BP photographer Tori Elizabeth.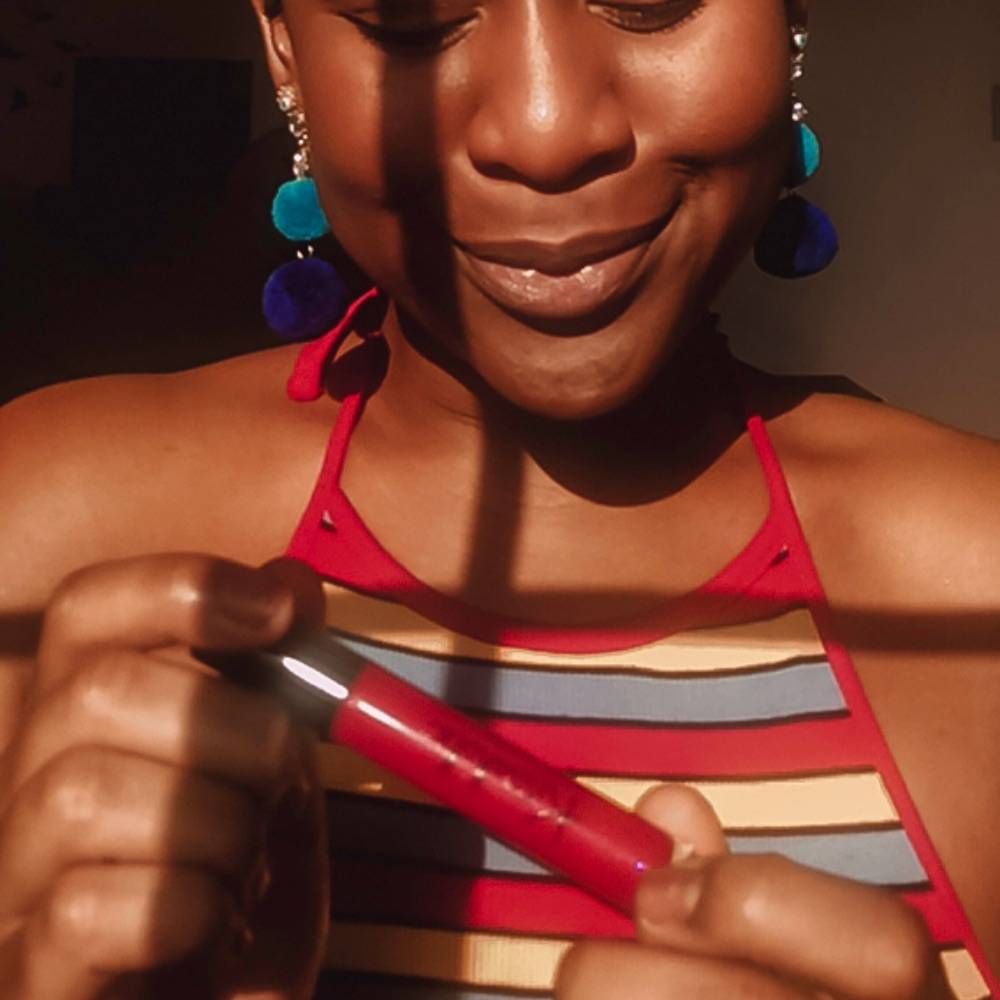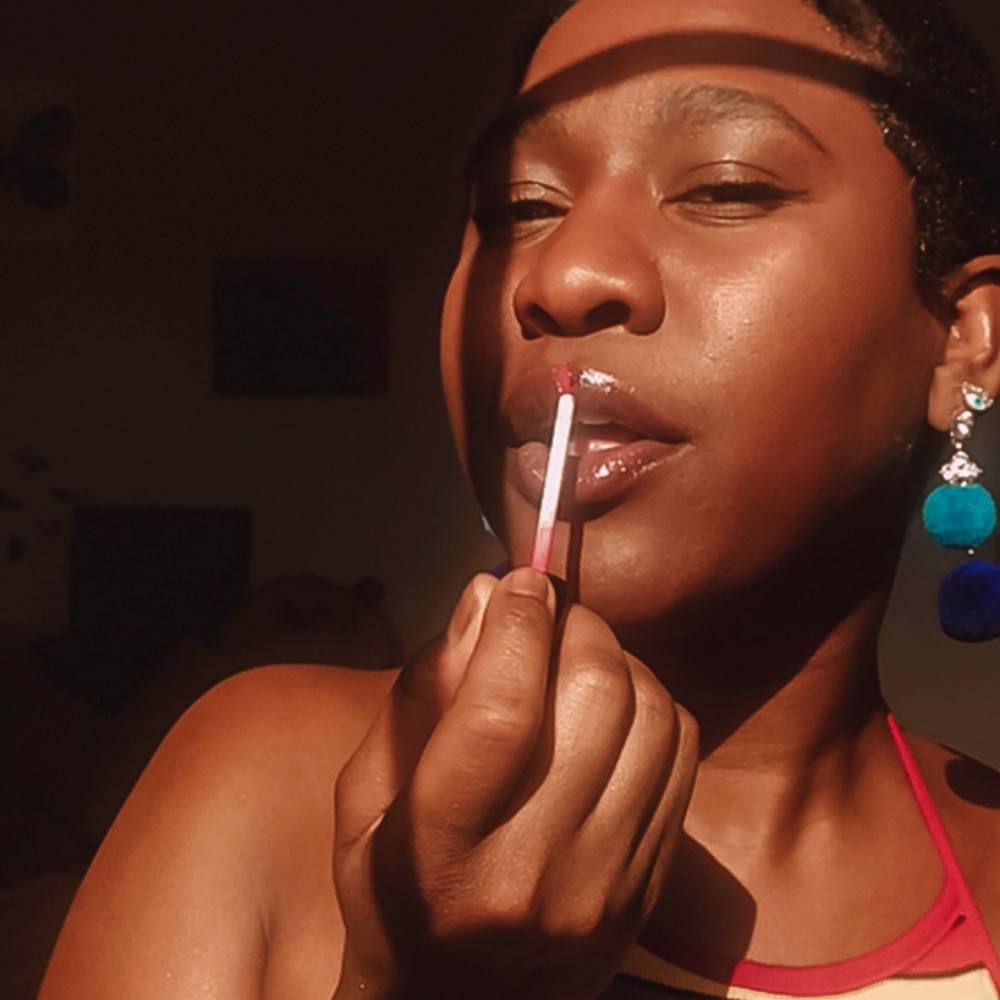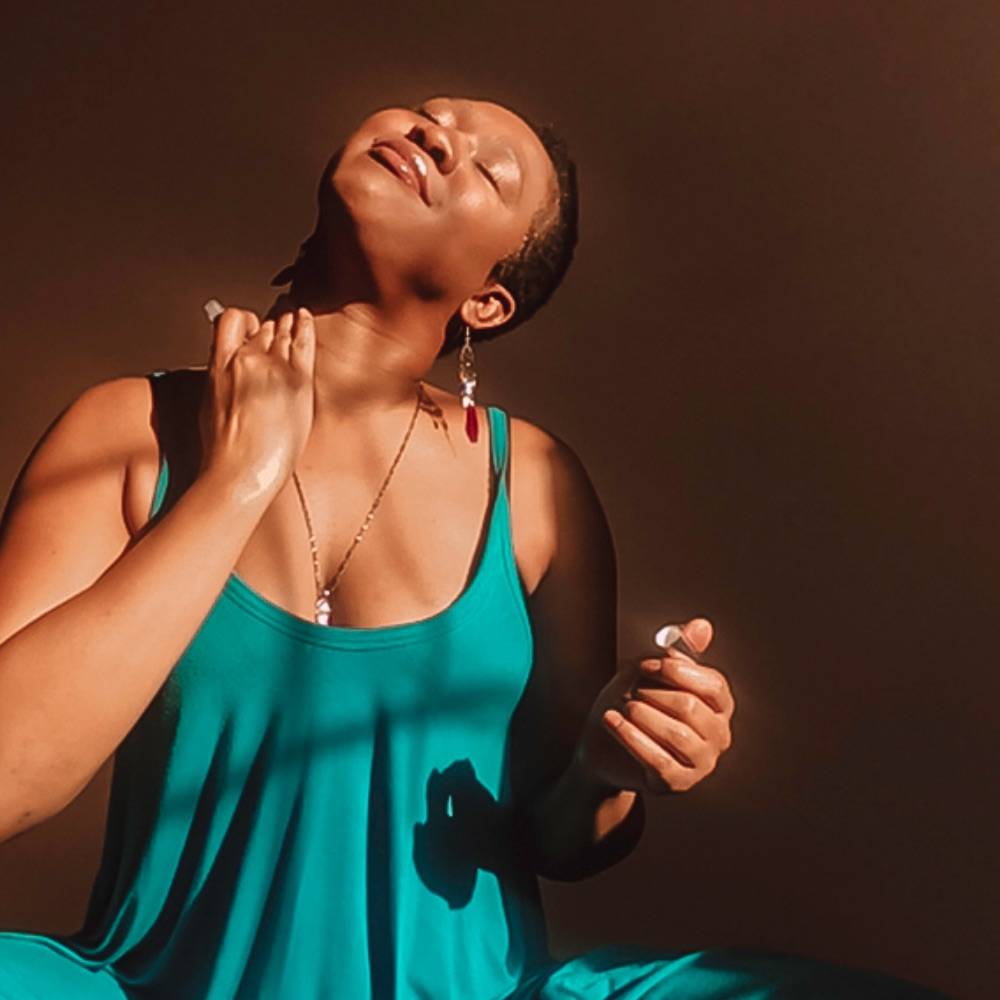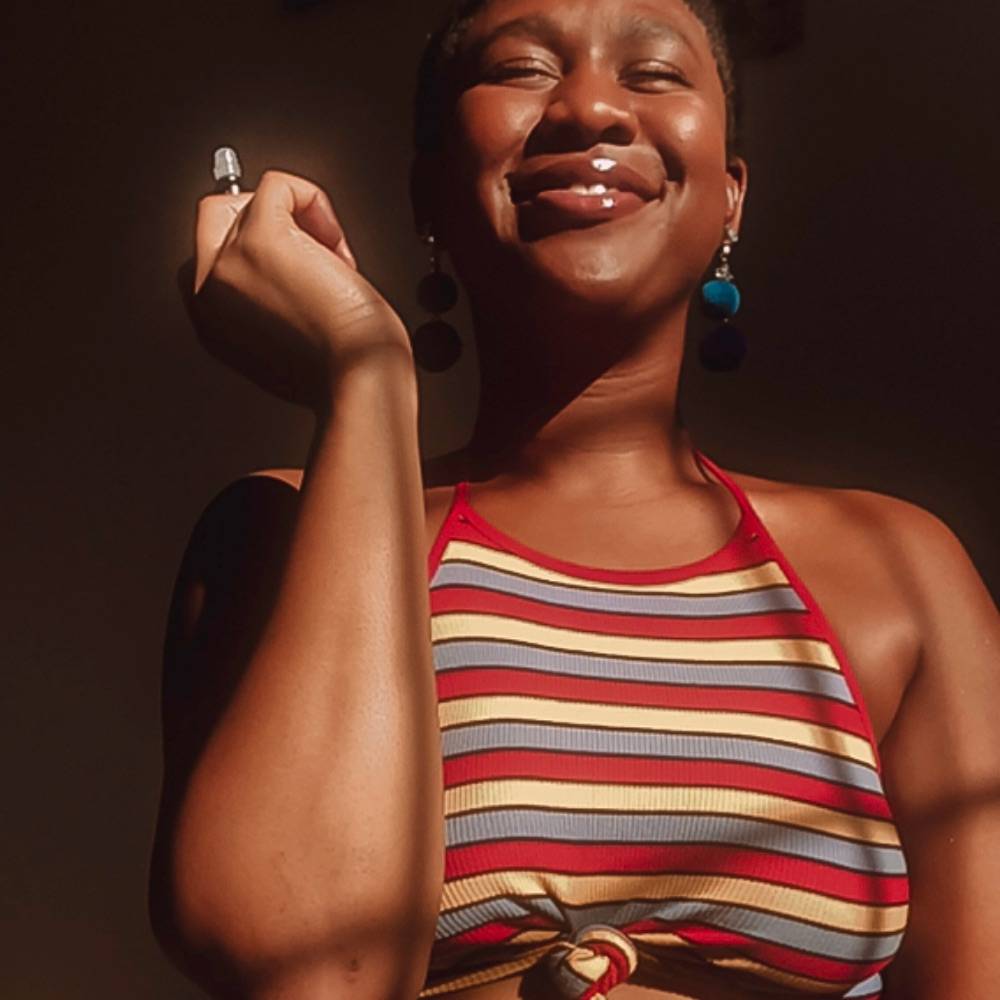 What do you think about Chanel's Self-Love Spotlight?
Do you use Booty Parlor products to help you feel sexy and confident?
Let us know in the comments section below.
---