How to feel confident on Halloween
How to Unleash Your Inner Vixen this Halloween
Unleash your confidence and sexiness with Booty Parlor's ultimate guide.

Discover how to own the night and accessorize your look with must-have products. Get ready to be unforgettable!
Hey, you ravishing rebel! 🎃 Halloween's lurking around the corner, and it's time to get those drop-dead sexy vibes rolling. Forget the candy; we're serving up something even sweeter: a potion for jaw-dropping confidence and allure.
Because, darling, if confidence were a currency, you'd be filthy rich.
Crank Up That Inner Siren

You know what's sexy as hell? A woman who doesn't just walk into a room but owns it. You're not merely a pretty face in a costume; you're an unstoppable force of nature. Light that inner fire, and let it burn so damn bright everyone will need shades just to look at you.
Ready to Ignite? Let's Spark that Confidence!

Tip 1: Damn the Norms
Who cares what society dictates? Pick an outfit that screams YOU, whether it's leather, lace, or Looney Tunes. Own it like the queen you are.
Tip 2: Mirror, Mirror on the Wall
Forget Snow White; you're the fairest of them all. Stand in front of that mirror and remind yourself who the real queen is. No fairy godmother needed.
Tip 3: Strike that Power Pose
Hands on hips, chin up, eyes blazing. Yeah, you're feeling it now. Wonder Woman's got nothing on you.
Tip 4: Stand Tall, Darling
Nothing screams confidence like a posture that says, "I'm here, I'm fabulous, get used to it."
Now, for the Icing on Your Sinfully Delicious Cake, Here Are the Perfect 3 Accessories to Own the Night!


THE UTTERLY GORGEOUS COLLECTION

The Ultimate bundle for undeniable beauty and attraction.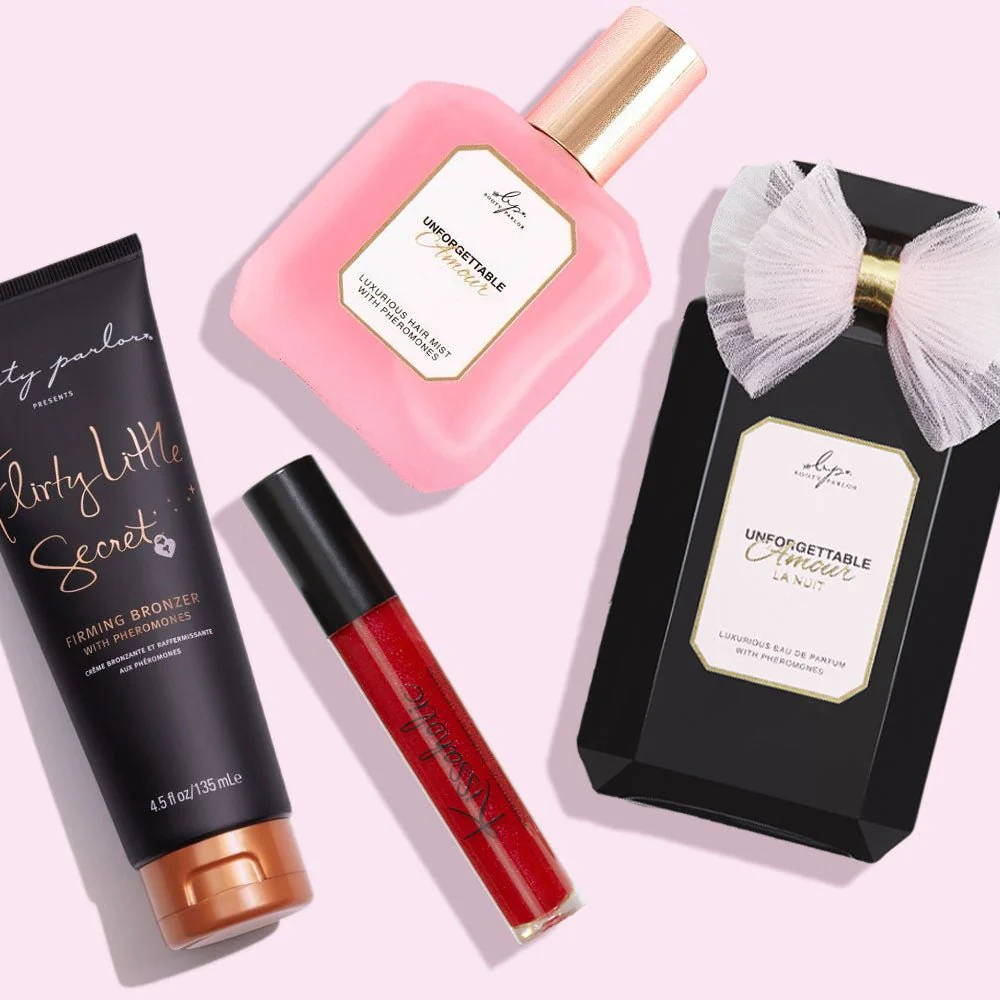 THE UTTERLY GORGEOUS COLLECTION

The Ultimate Bundle For Undeniable Beauty and Attraction.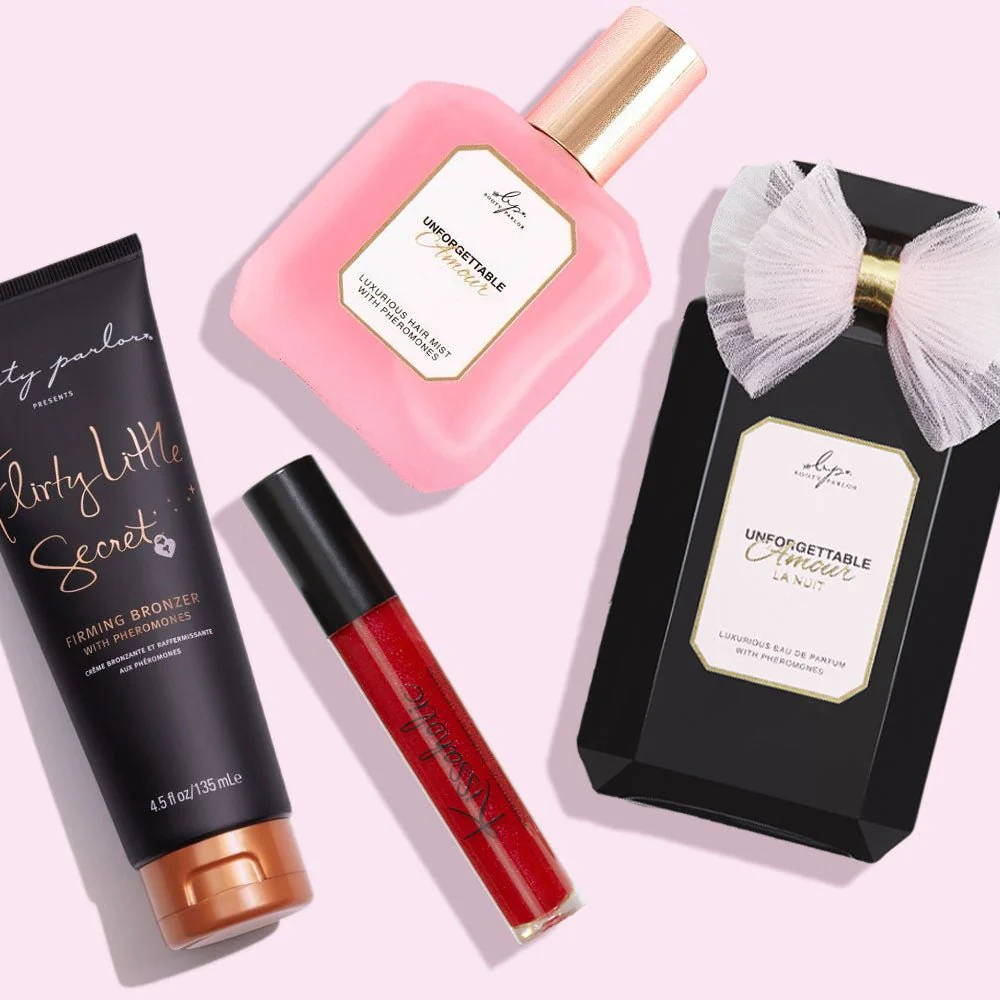 1. Unforgettable Amour La Nuit Eau de Parfum with Pheromones
One spritz and honey, you won't just enter the room; you'll dominate it.
2. Unforgettable Amour Hair & Body Mist with Pheromones
Why settle for glances when you can have stares? Drench yourself in this, and you'll be unforgettable.
3. Kissaholic Aphrodisiac Infused Plumping Lip Gloss- Throb!
Your lips won't just be a visual feast; they'll be an irresistible invitation for something more. Wink.
The Wicked Cherry On Top 🍒

Ready to turn your hotness into a supernova? You can find these amazing 3 products in our Utterly Gorgeous Collection. Click here, and you'll get a whopping 16% discount plus a free Flirty Little Secret Perfume Oil with Pheromones! Oh, we're spoiling you rotten.
So, this Halloween, ditch the tricks and treat yourself to a night of unapologetic confidence and undeniable allure. You're not just dressing up—you're unveiling the goddess within. And trust us, she's a knockout.
We'd love to hear from you. What body part do you criticize the most? And how did it feel to turn that negative body banter into a sexy self-love affirmation? Drop a comment below and share your self-love.
---