Embracing the Last Rays: 5 Ways to Say Goodbye to Summer
5 Ways to Say Goodbye to Summer

Celebrate the end of summer with Booty Parlor's expertly curated tips! Explore scents, radiance, mesmerizing looks, and more. Embrace the transition while making memories last.
As summer bids its fond farewell and the air takes on a crisper edge, we can't help but feel a hint of nostalgia for those sun-drenched moments. At Booty Parlor, we've curated five sensational ways to say adieu to summer while keeping those alluring memories alive. Join us as we explore scents, radiance, mesmerizing gazes, inner confidence, and unforgettable experiences that bridge the gap between seasons.
1. Savoring Sensational Scents:

Immerse yourself in scents evoking sun-drenched days and starlit nights with your favorite transportive fragrances. Use them day and night if you are going on a date with your significant one or even to your yoga class. Remember aromas tell stories!
Enhance your sun-kissed glow with shimmering body products. Now that the sun rays are gone, discover your own radiance with the help of products like bronzing creams and shimmery body splashes.
Luxurious Eau de Parfum with Pheromones
Luxurious Eau de Parfum with Pheromones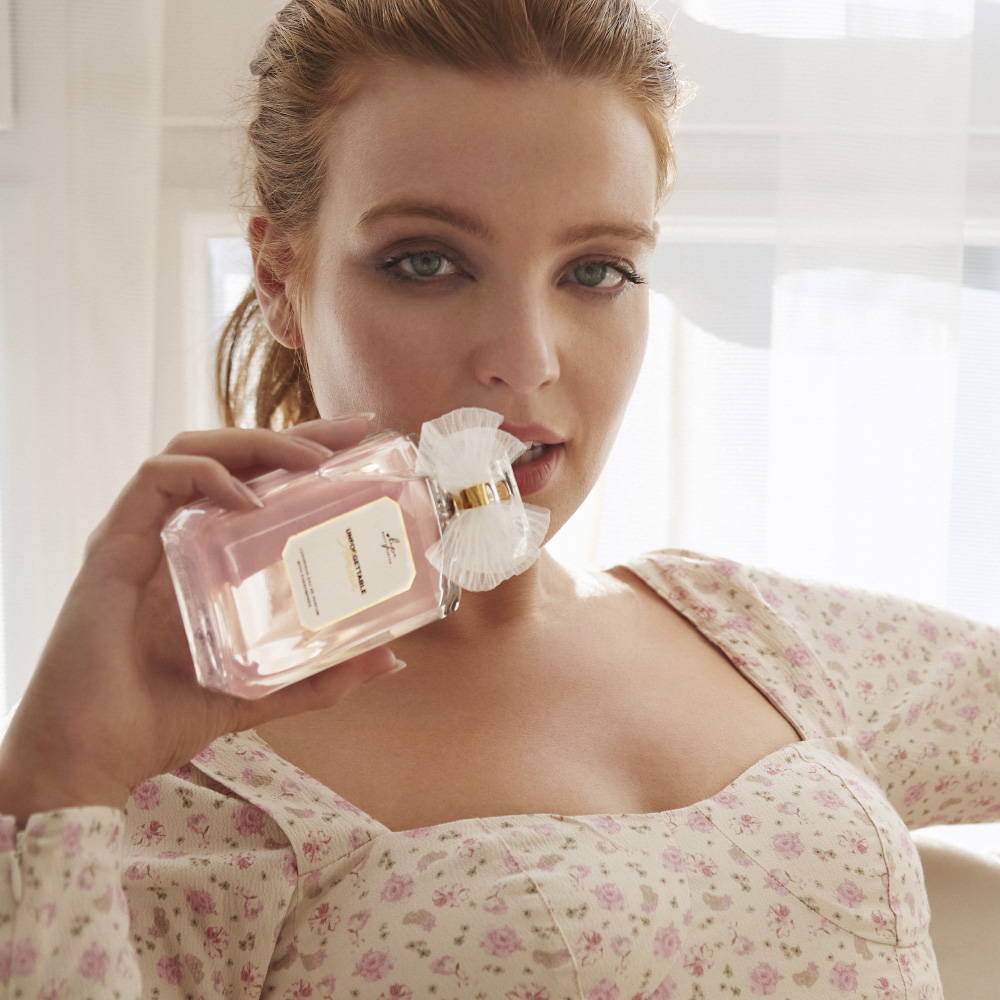 Frame cherished memories with captivating eye makeup. Explore sultry eyeshadows and liners for captivating focal points.
4. Flaunt Your Inner Diva:

Unleash confidence and embrace changing seasons with luxurious lingerie exuding empowerment. Opt for provocative lingerie pieces to spice up your wardrobe.
5. Experiences and Activities to Bid Adieu to Summer:

Sunset Picnic: Indulge in a sensual spread while watching the sunset.

Beach Bonfire: Gather friends for a cozy beach bonfire under the starry sky.

Poolside Party: Host a glamorous poolside soirée celebrating friendship and fun.
Bonus! Plan for a Passionate Labor Day:

Amp up anticipation. Gear up for an unforgettable Labor Day celebration. We have an exclusive indulgence! Dive into a 25% site-wide sale—a tantalizing opportunity to experience Booty Parlor's allure without breaking the bank.
As summer takes its final bow, keep the flames of desire burning bright. Embrace the magic of the season in every move and make those summer memories last!
We'd love to hear from you. What is your favorite end-of-summer ritual? Join us on our socials and share your story.
---